Welcome to Treasure Mountain Canada
School library learning commons research symposium and think tank.
A Canadian School Libraries project.
Collaboratively exploring ideas to build
collective knowledge

of the learning commons approach as

sustainable school improvement

. Treasure Mountain Canada symposiums are held every other year, in locations across Canada and in partnership with other organizations / associations.
---
We invite you to participate in this symposium and think tank.
Your TMC registration includes all day Friday at Super Conference.
Your registration for the Full Super Conference includes TMC at no extra charge. (Full conference fees are variable: check the Super Conference website.)
TMC registration includes Friday evening dinner and Saturday lunch and refreshments at no extra charge. TMC registration is not subject to late fees. (TMC registration: $275.00)
TMC6 Theme: Participatory Learning in the Library Learning Commons
TMC6 Sub-Themes:
Collaborative Environments
Culturally Relevant and Responsive SLLC
Accessibility for All
Creativity and Innovation
School Culture
TMC6 Keynote Speaker: Eric Walters, best-selling Canadian author
Get Ready for Treasure Mountain Canada 2020: View / download the PDF for more information about the theme and sub-themes, and tips for preparing for research, so that you can contribute to TMC6.
TMC6 CALL FOR PAPERS: View / download the PDF for information about submitting a paper to the symposium.
---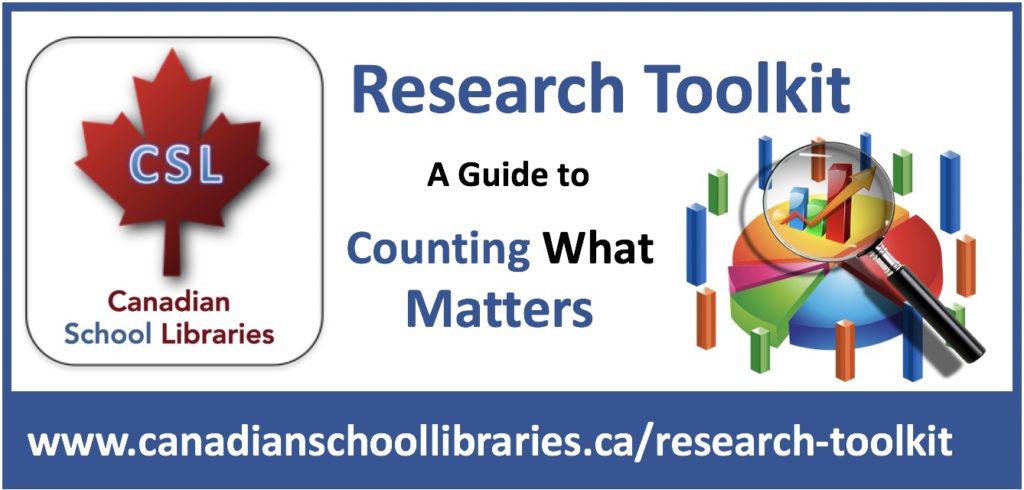 Announcing the Canadian School Libraries Research Toolkit
The CSL Research Toolkit supports school library practitioners as they explore their own practice through research.
Use the Research Toolkit to guide your approach to preparing for TMC!
---
Learn more about each symposium.
TMC5, 2017 (Winnipeg, MB): Culturally Relevant and Responsive School Library Learning Commons
TMC4, 2016 (Toronto, ON): Growing Impact of Leading Learning
TMC3, 2014 (Victoria, BC): Building Bridges to the Future
TMC2, 2012 (Ottawa, ON): Learning for the Future
TMC1, 2010 (Edmonton, AB): Transforming Canadian School Libraries

All TMC papers are available in the Canadian School Libraries Research Archive.

One point of access

to scholarly and practitioner research about the

school library learning commons

.
---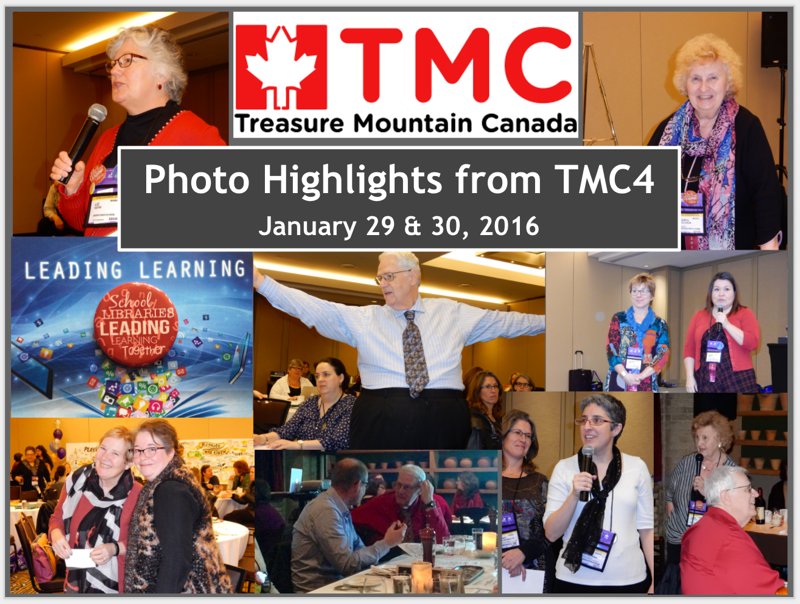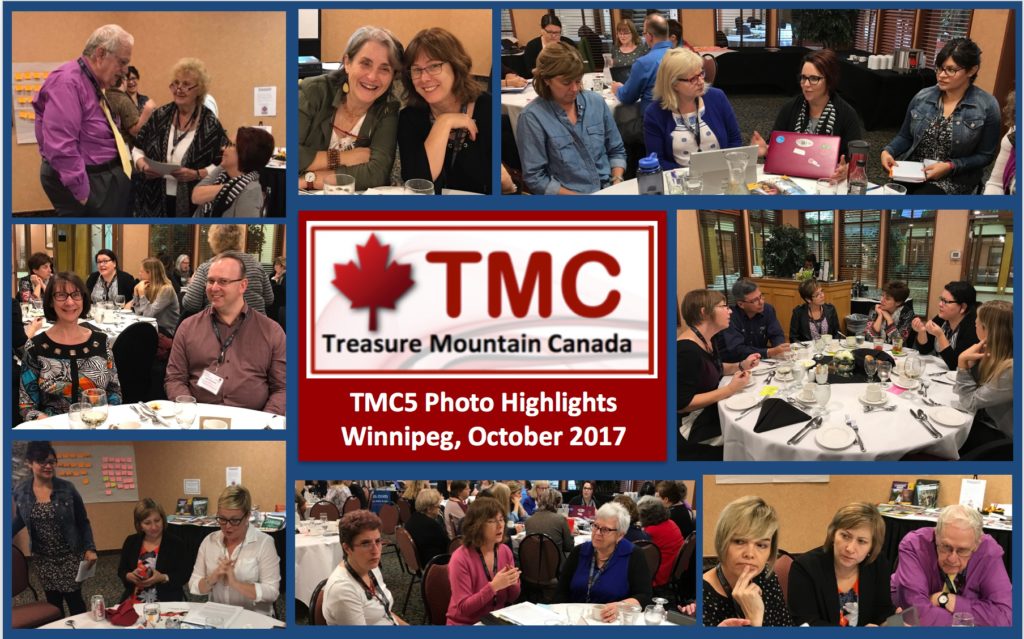 ---